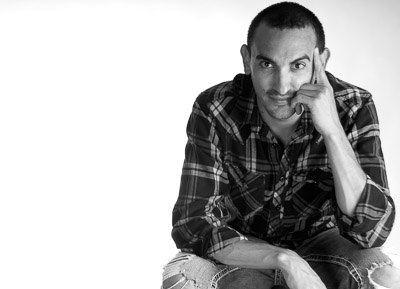 Edin Chavez is a world renown commercial photographer based out of Miami Beach Florida. His unique view of the world helps him put a unique twist of creativity into his images. Edin has worked with some of the most influential brands in the world.
Edin understands that the customer is the single most valuable asset an organization can have. With his laser focus vision and passion for photography, the sky is the limit.
Edin is an animal lover, and in his free time, Edin loves to walk barefoot on the beach with his dog, travel to around the. Edin also enjoys anything with a motor such as motorcycles and fast cars.
Clients:
Ampush, Art Basel, Miami Auto Show, EGR summit, Evenco, IPAF, Miami Marathon, Sweat, Winter in Wonderland, Green Mountain Coffee, Corona, Miami Open, iHeart Radio, Volvo, Swift Beauty, MSC, Cruise South East Asia
Celebs:
Steve Madden, Paris Hilton, Marshmallow, Sabrina Carpenter, Bazzi, Bebe Rexha, Ricky Martin, Khalid, Curtis Stone, Andrew Zimmern, Placido Polanco, Dwyane Wade, Joanna Krupa, Eva Longoria, Kelsey Wells